A tribute to all the talented, serious and experienced designers, We mean those who really know their role/profession (you know what I mean) who make all the sacrifices to make the client dream home come true. Also a reminder to all the house owners to appreciate what we are doing, the amount of overtime spend on space planning, construction and M&E, material selections, production drawings and 3d rendering. Not to mention the constant change of brief.
Each project brings memories to all of us. You can Imagine the joy to see the project being featured.
We wrote this blog during the COVID 19 lockdown period. Something I always wanted to do for all my new clients, to understand how basic standard renovation functions (as a team and keeping the timeline together.)
I skipped a lot of details not to make it so lengthy . (It is already super long)
1) Before renovation, few details must be confirmed
a) Demolition Plan, Layout Plan
b) M&E Layout (Lighting, electrical, plumbing , ceiling details and aircon)
c) Tiles selection must be completed
d) Trickiest one, bathroom fittings confirmation (For the conceal sets / parts must be ready during hacking period)
e) Engineer endorsement and management approval
Starting of reno
I am using my dear client / friend Christian Lam house as an example
DEMOLITION OF FINISHES /WALLS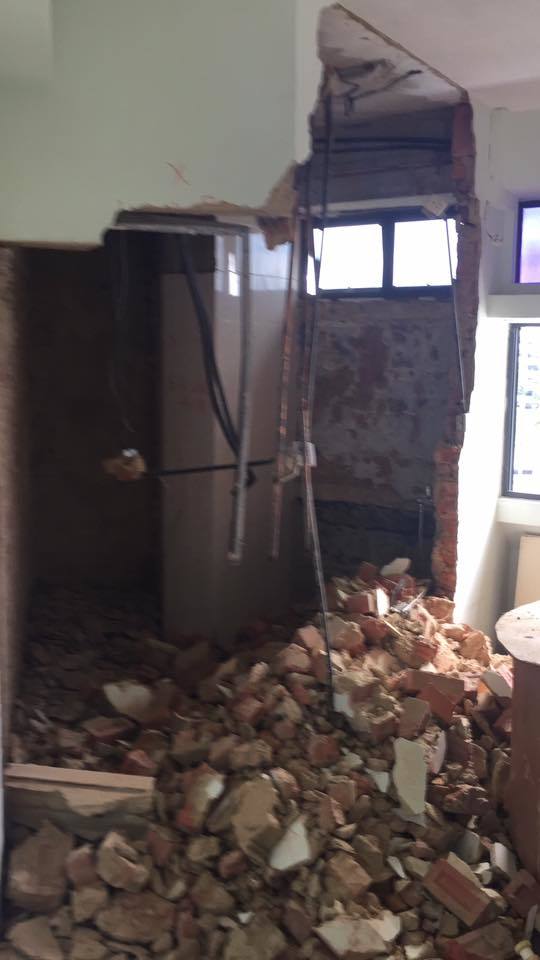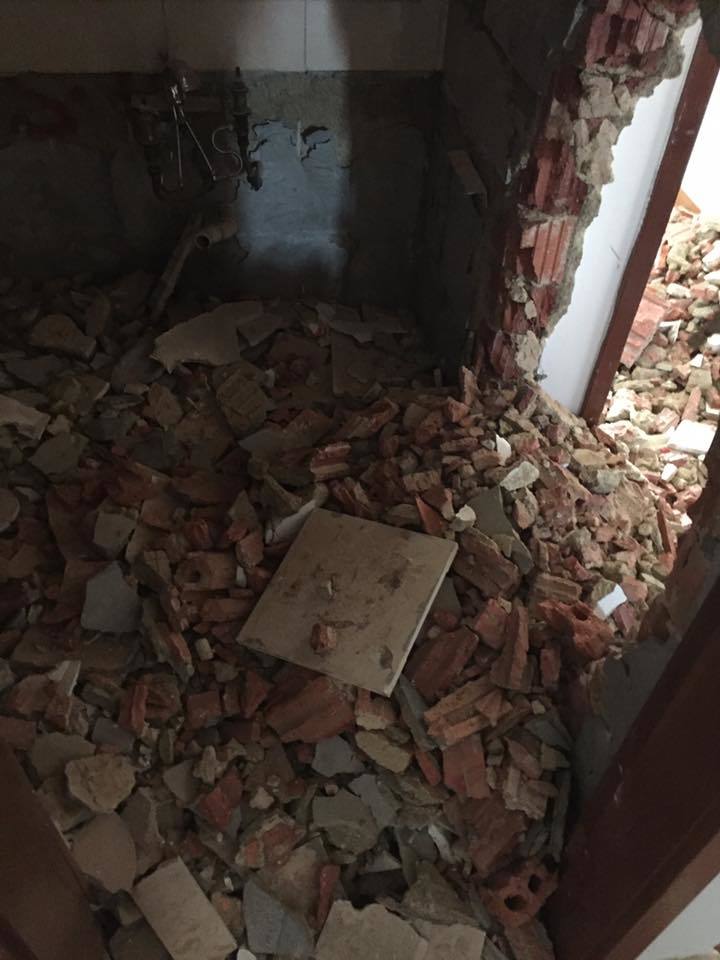 WALL ERECTION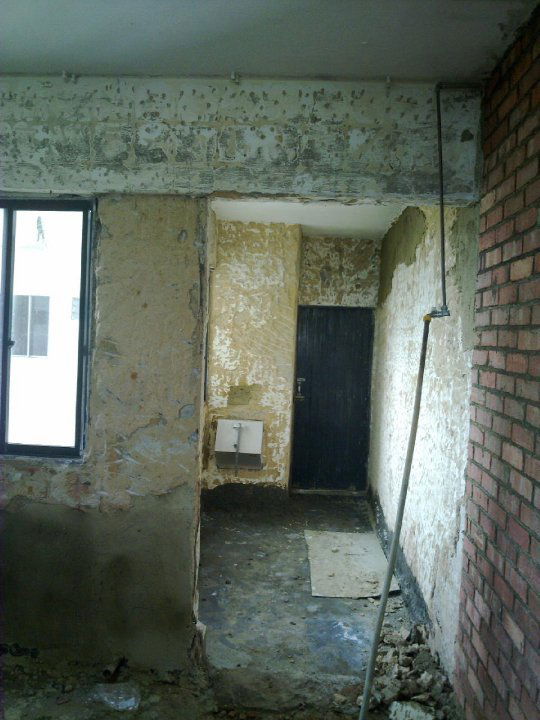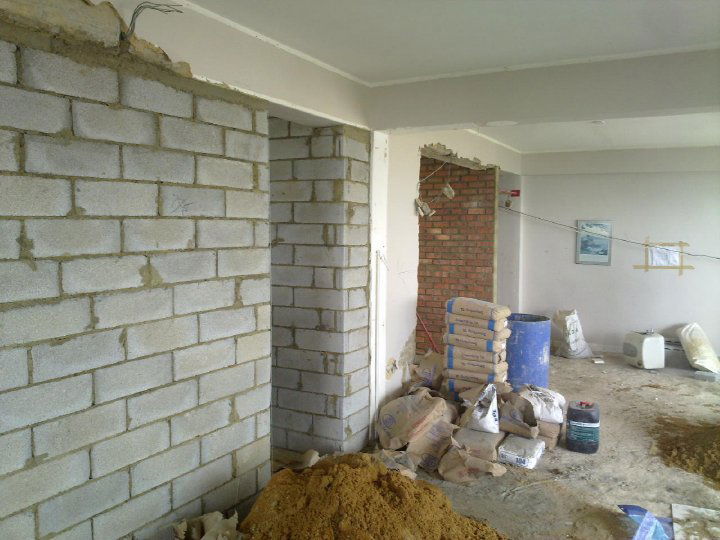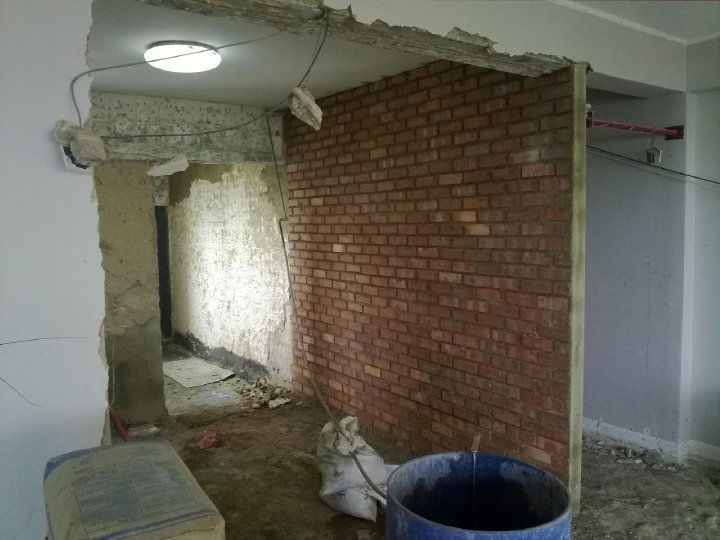 DOOR FRAMES MUST BE INSTALLED AT THIS POINT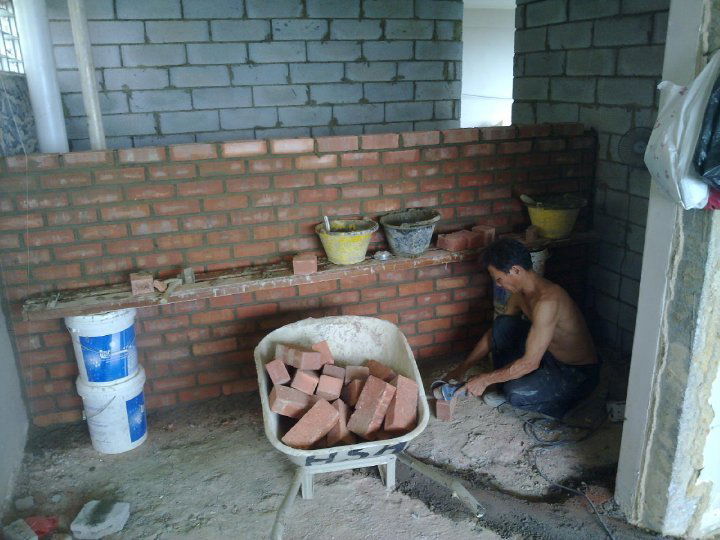 PLUMBING WORKS / ELECTRICAL REWIRING (REPLACING ALL PIPES / NEW OUTLETS INCLUSIVE OF SEWAGE PIPE SHAFT WITHIN PREMISES)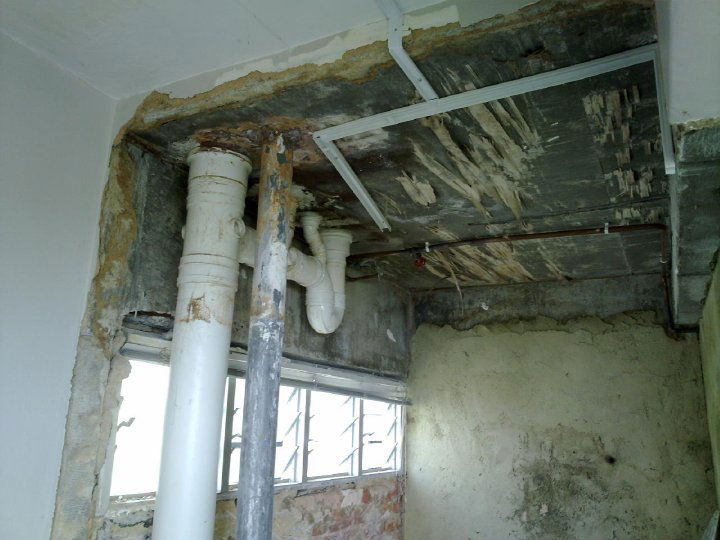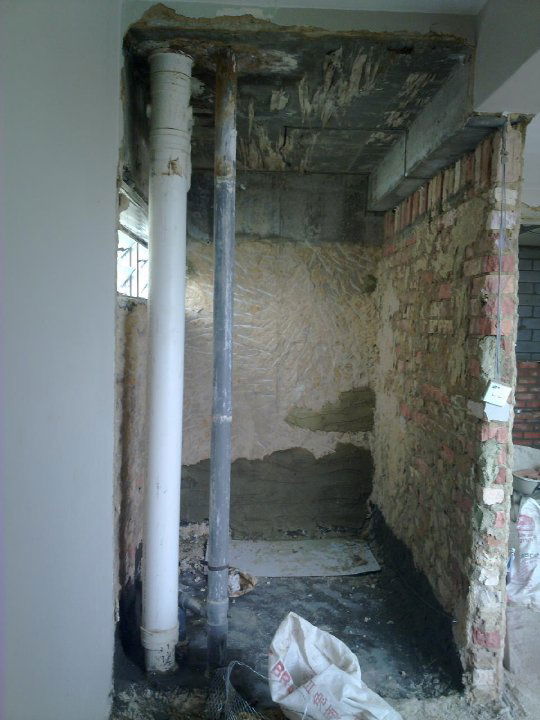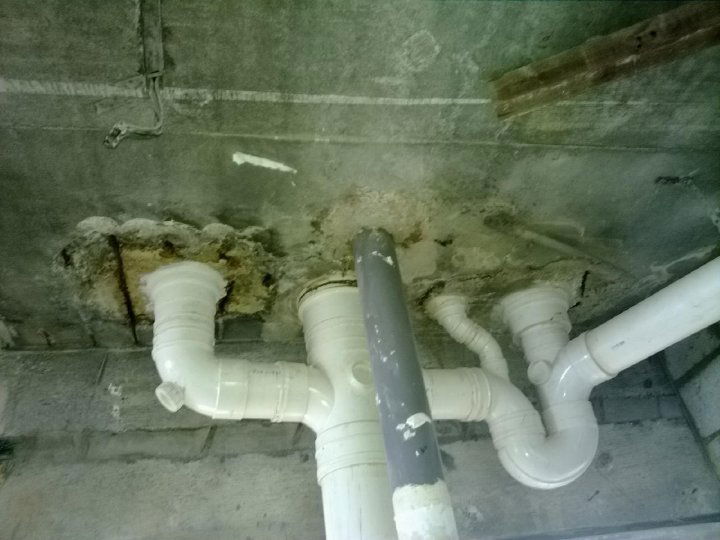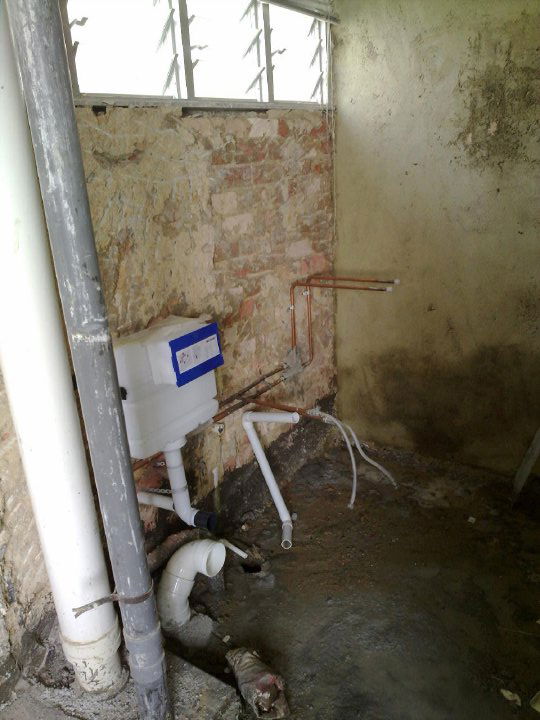 NEW AIRCON REROUTING WORKS / TO COORDINATE WITH FALSE CEILING AND BOX UP
NOTE; TILING CANNOT PROCEED IF AIRCON DRAINAGE NOT COMPLETED
(VERY COMMON DELAY FROM OWNER SIDE BASED ON BRAND AND PRICE COMPARISON )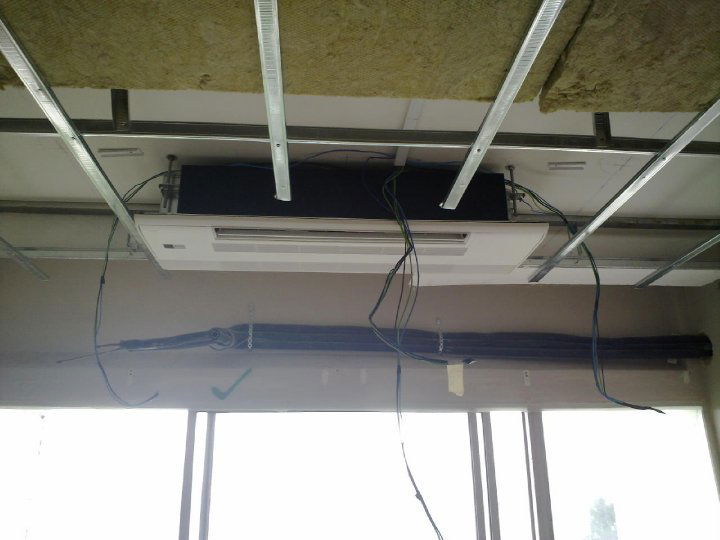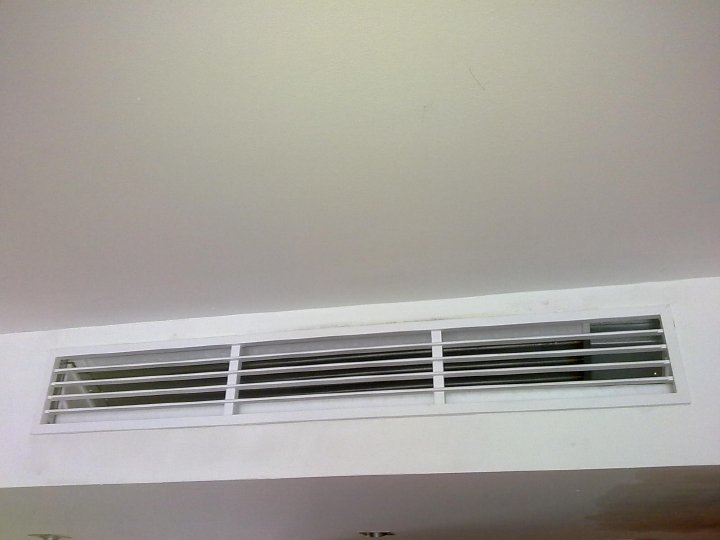 ENSURE DUCTWORKS/ RETURNS ARE COMPLETED TILL NEXT PHASE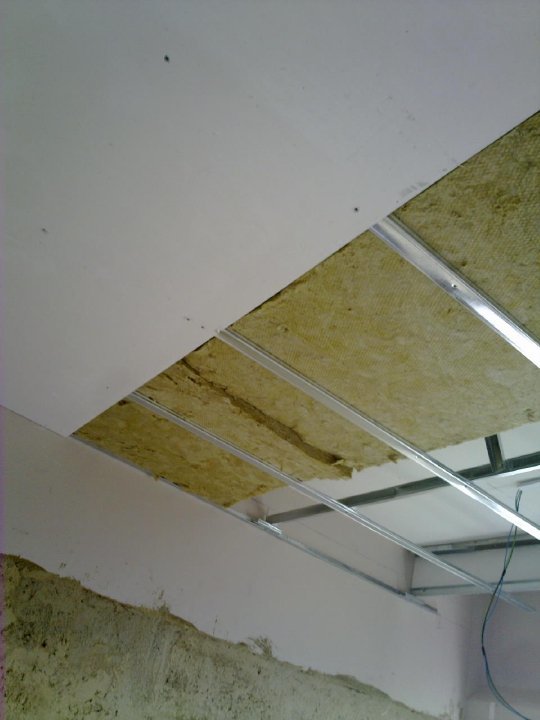 ENSURE SOUND IACCOSTIC INSTALLATION / ROCKWOOL QUALITY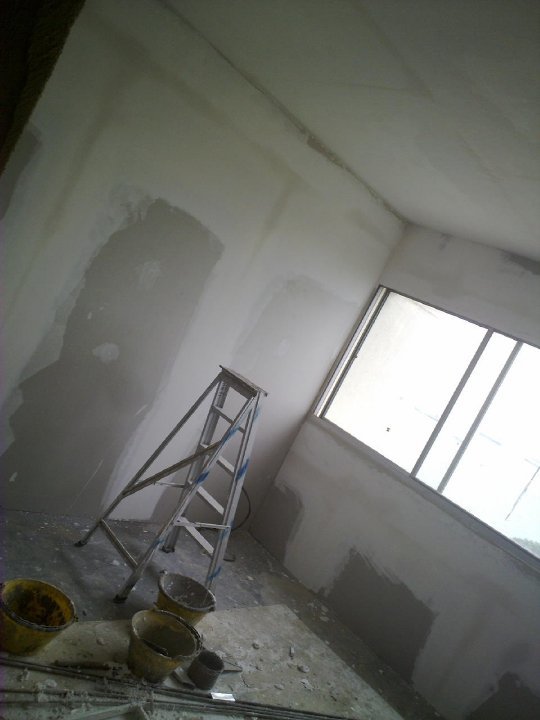 STRAIGHTENING ALL THE JOINTS / UNNECESSARY RECESS WALLS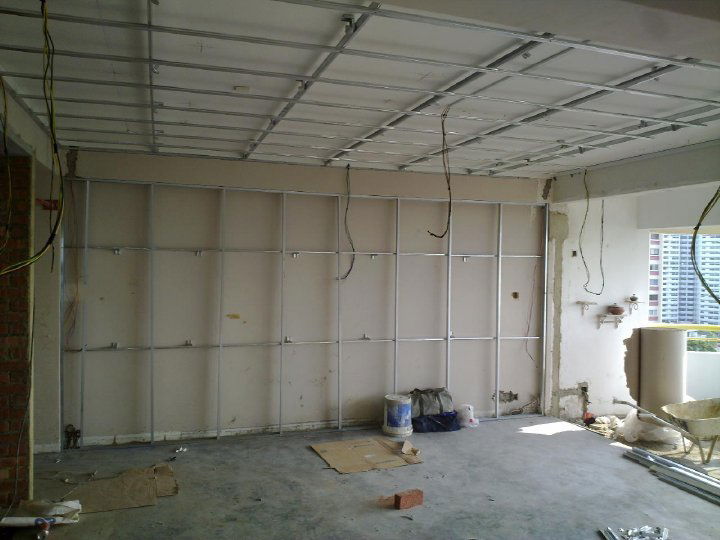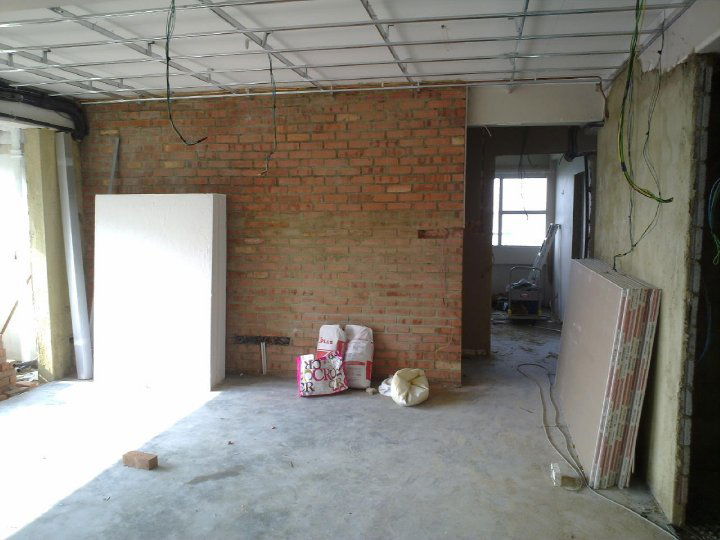 FOUNDATION LEVELLING / CREATE DIFFERENT DROPS / WATER PROOFING / PONDING TEST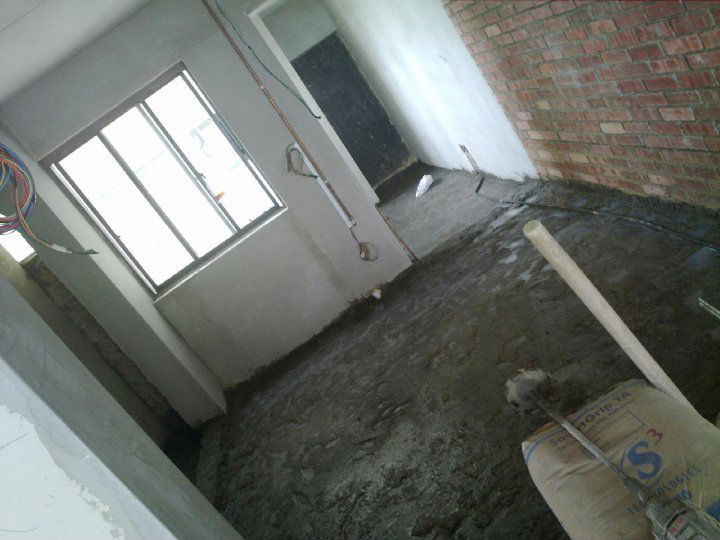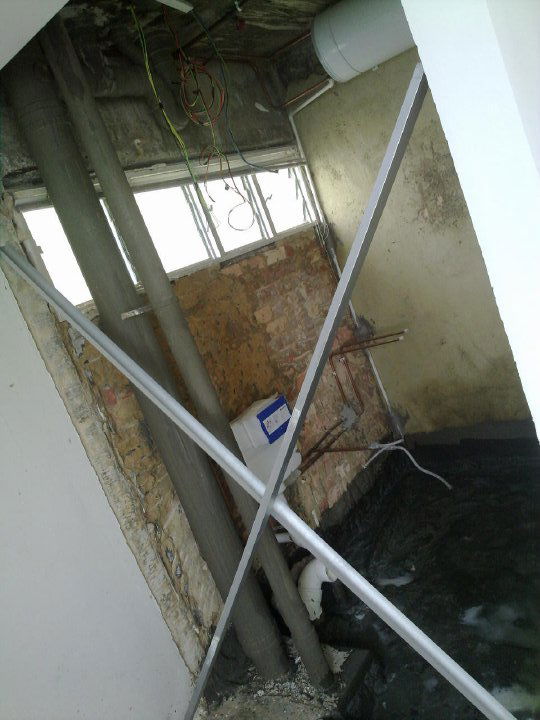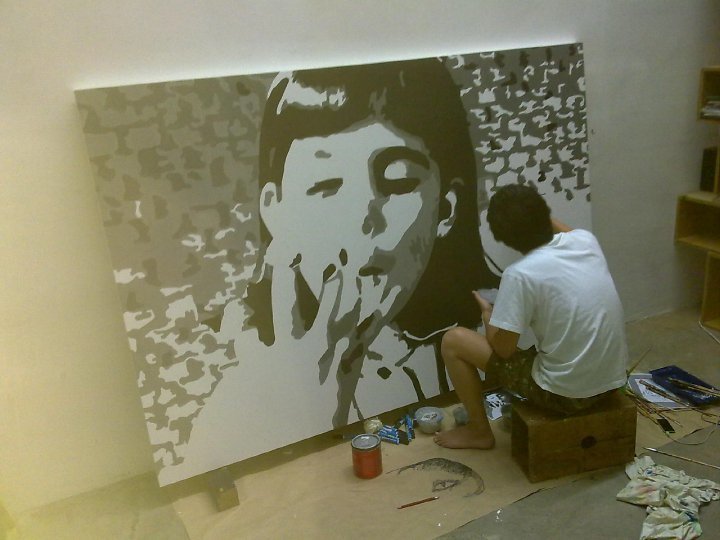 ARTWORK PREPARATION IN STUDIO / FLOOR FINISHES/ TILING BEGINS (THIS WILL BE THE INTERESTING PHASE OF THE WORK)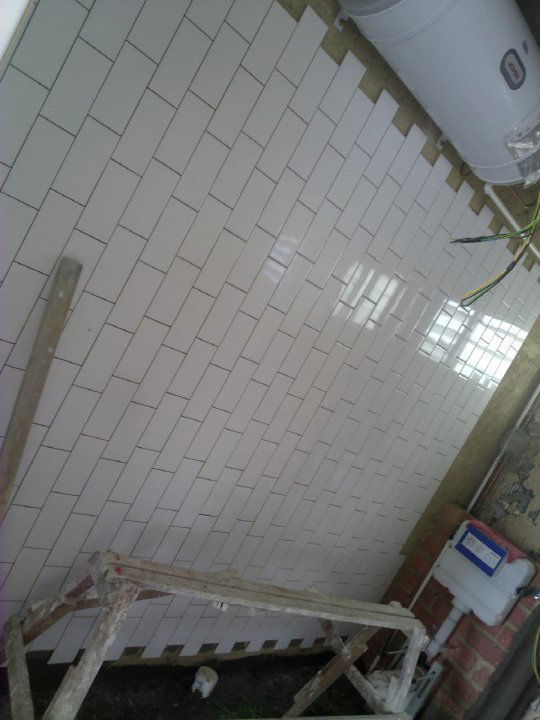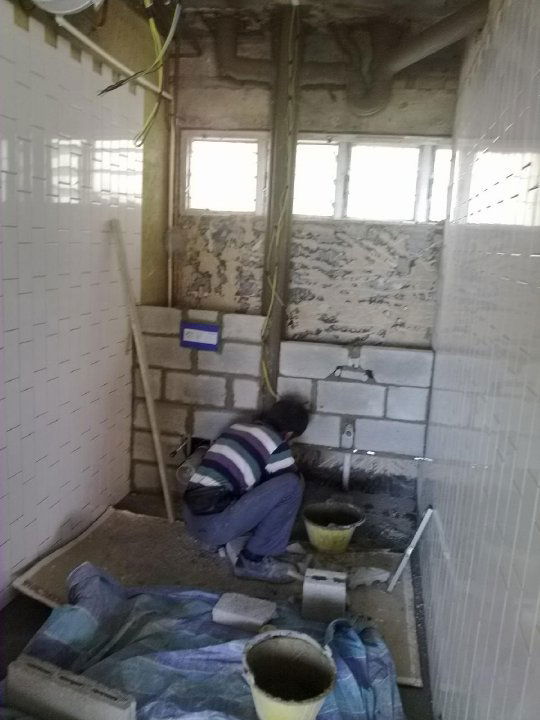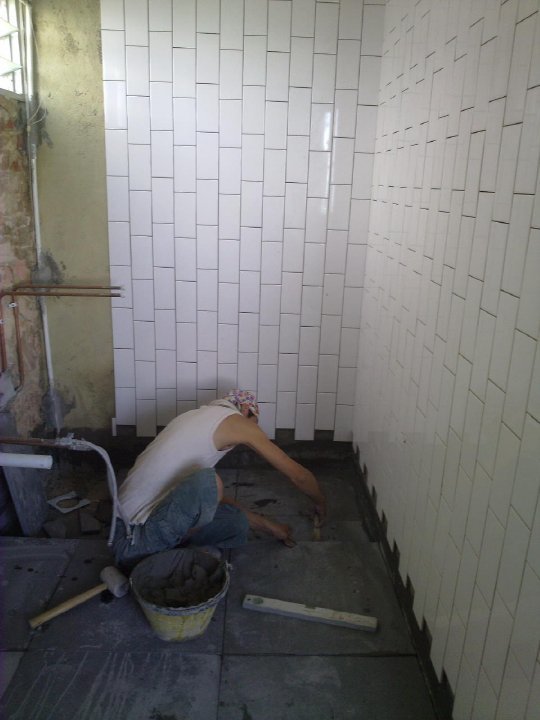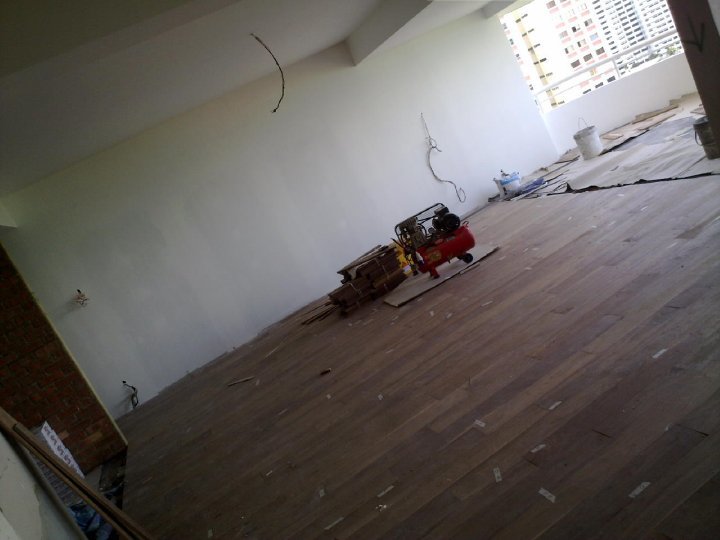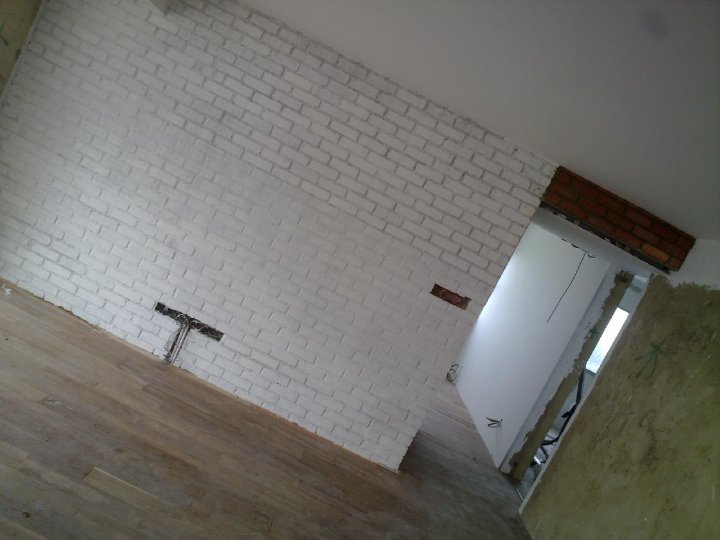 INSTALLATION OF ALL WINDOW FRAMES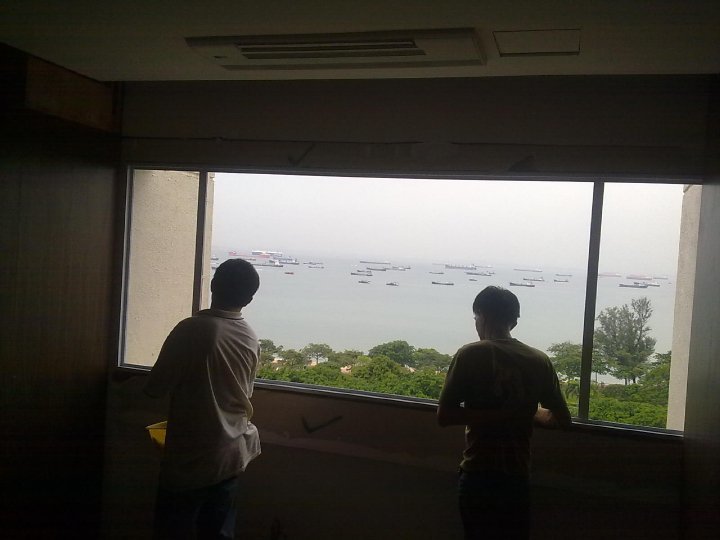 SKIN COAT PLASTERING TO BE COMMENCED (ALL CONCEALED WIRINGS MUST BE COMPLETED)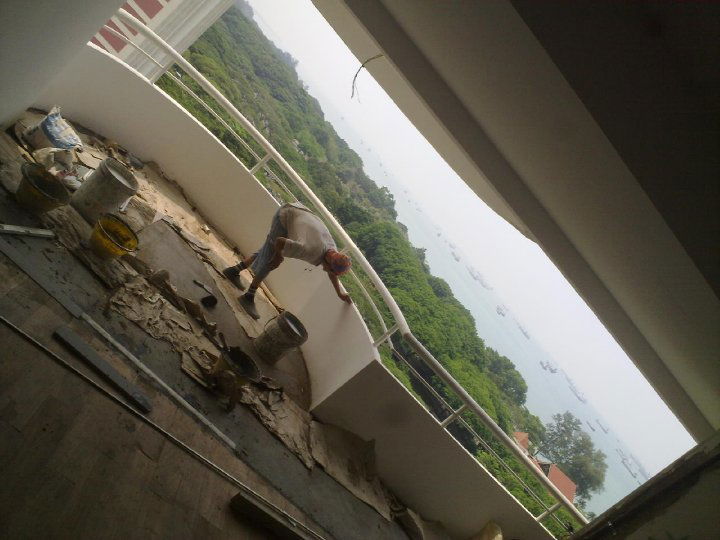 SANDING DOWN WALLS AND CHECK FOR SMOOTHNESS (TO RECEIVE BASE COAT AND PRIMER)
WOODEN FLOOR SHOULD THEN BE GRIND AND 1 COAT OF VARNISH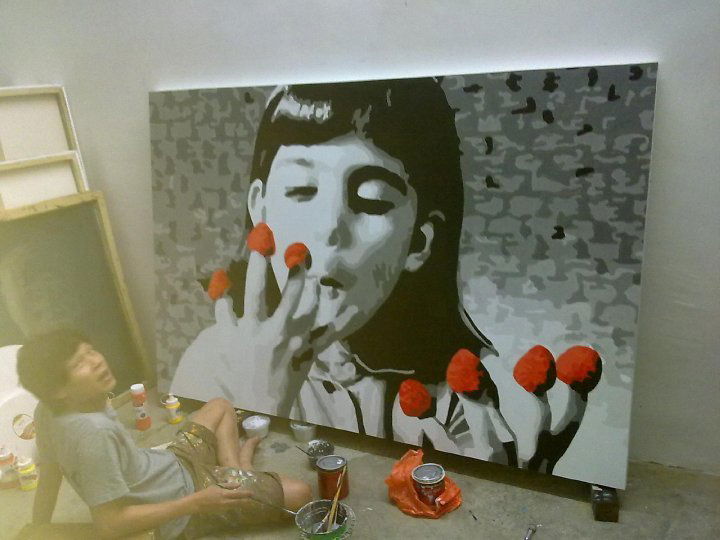 ALMOST DONE!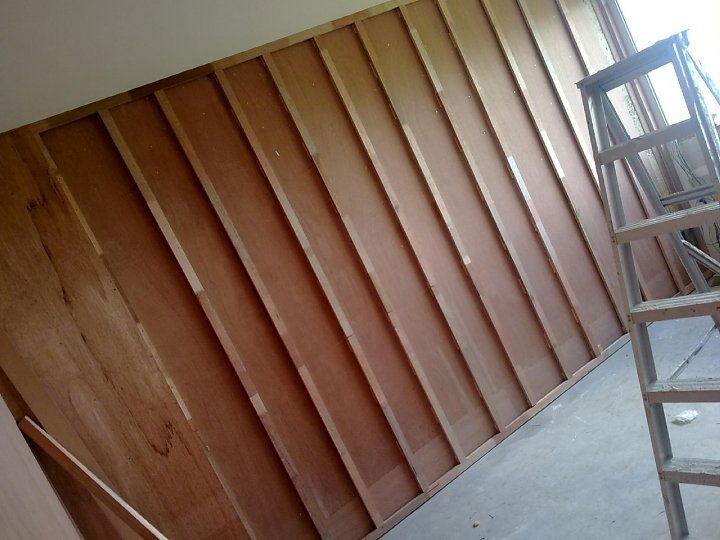 CARPENTRY COMMENCEMENTS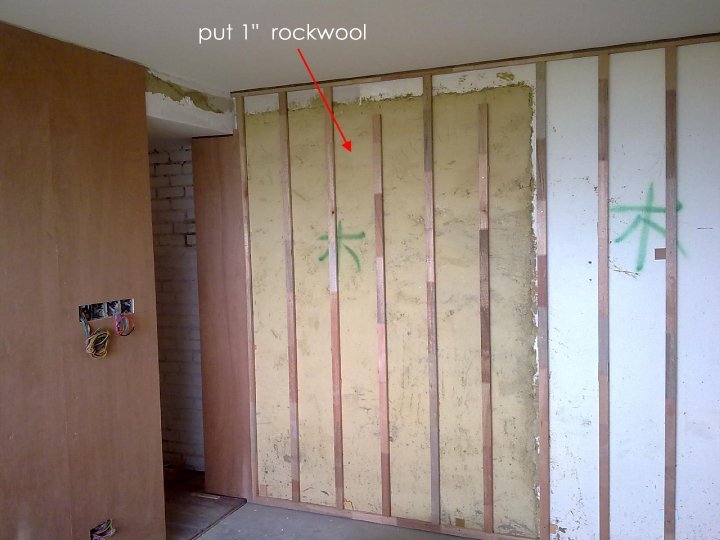 ACOUSTIC TREATMENTS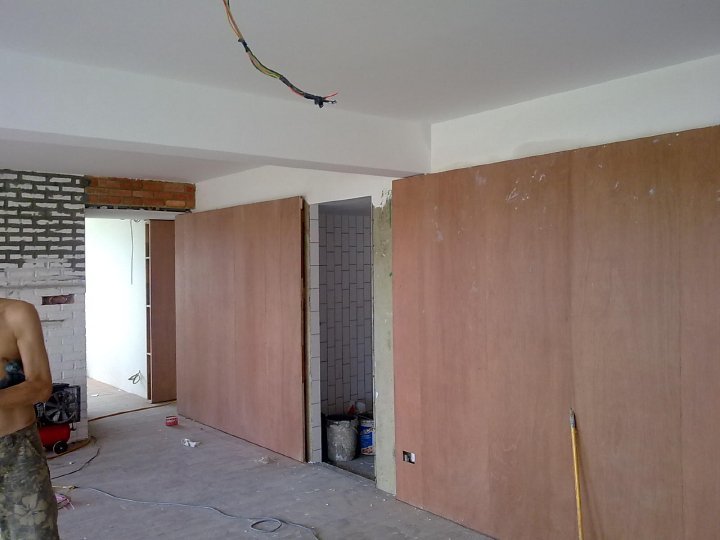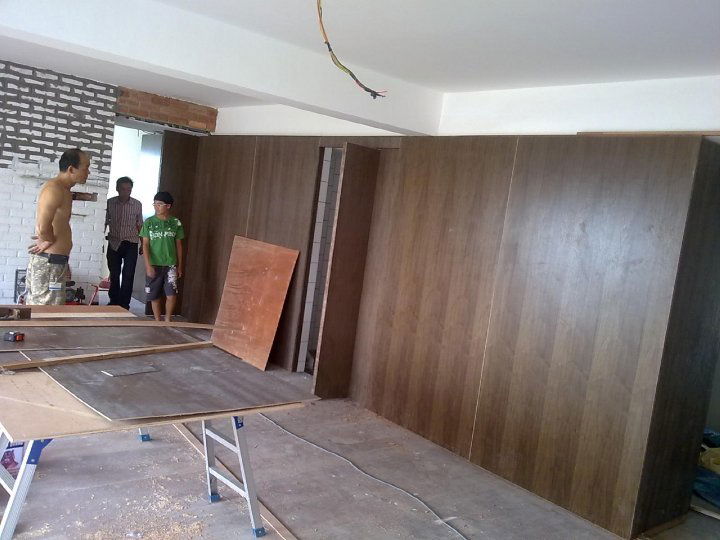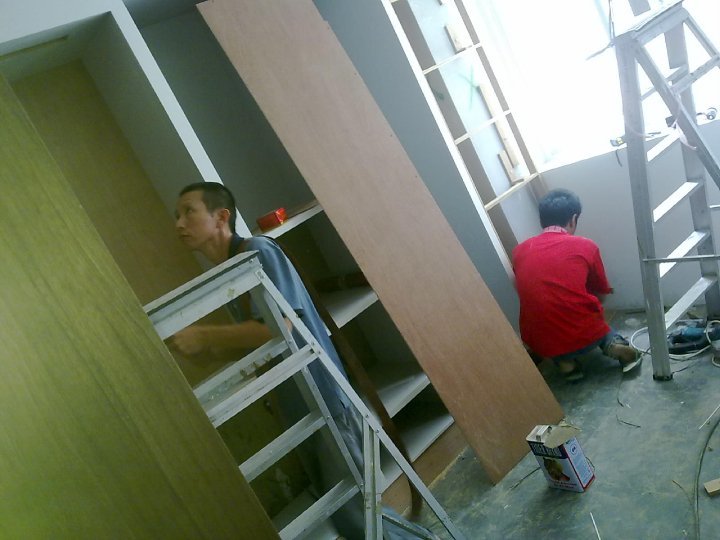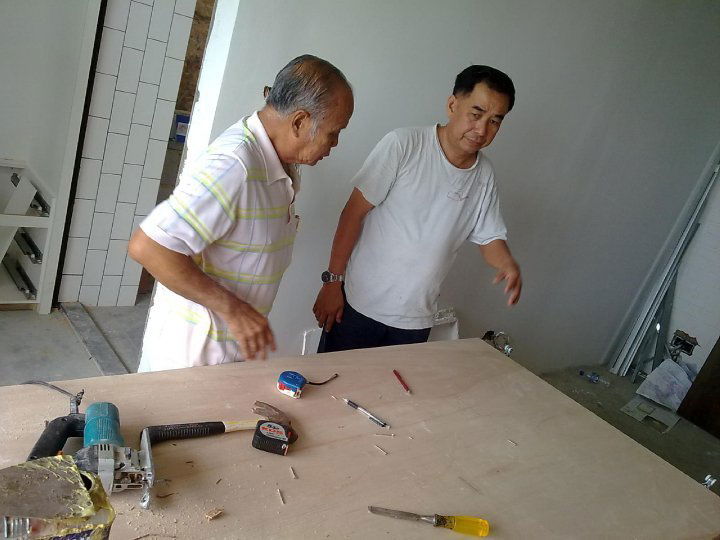 THE CHIEFS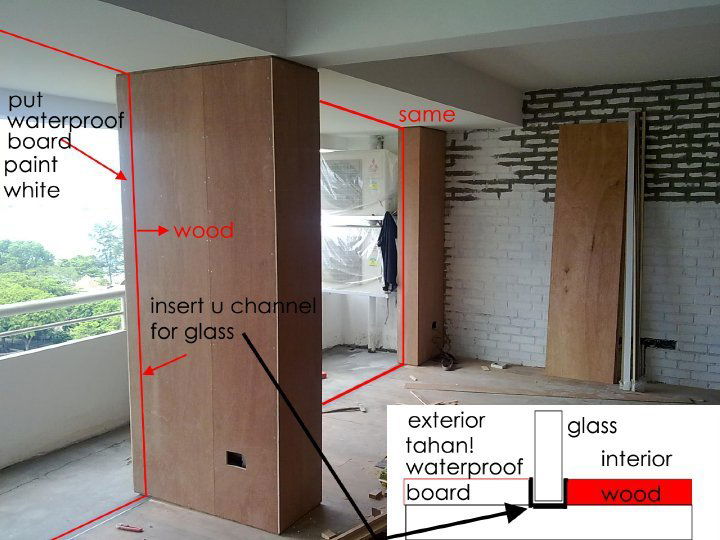 FAULT FINDING TIMEFRAME FOR TERMINATIONS, ALIGNMENT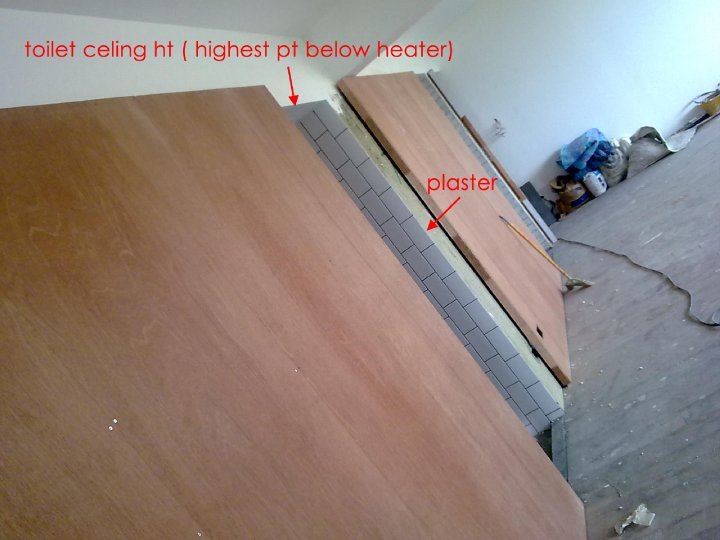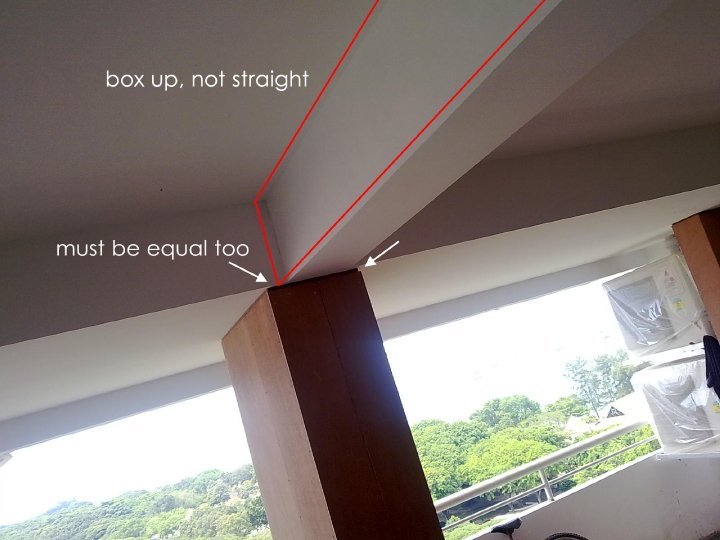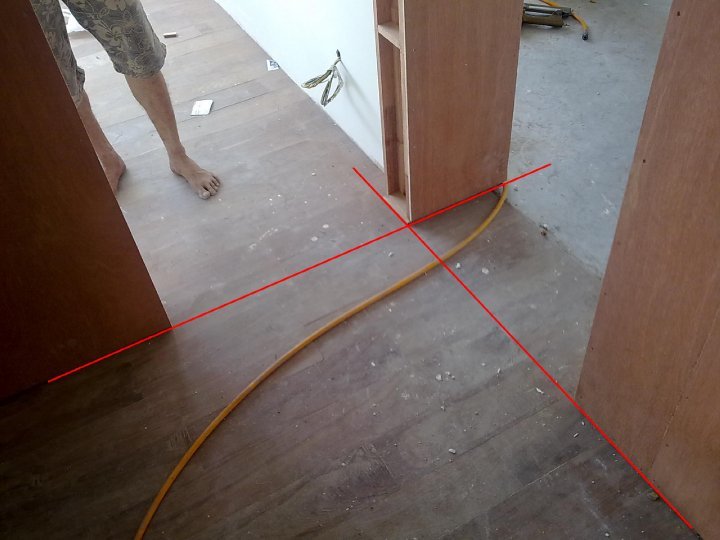 THE MAIN DOOR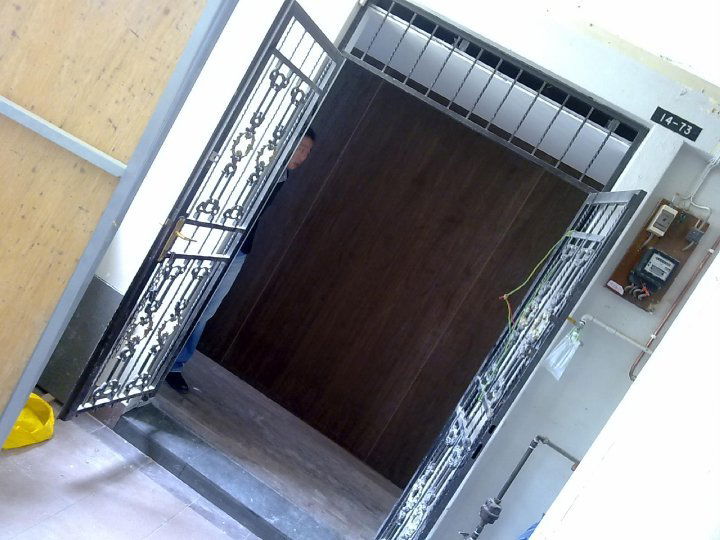 BEFORE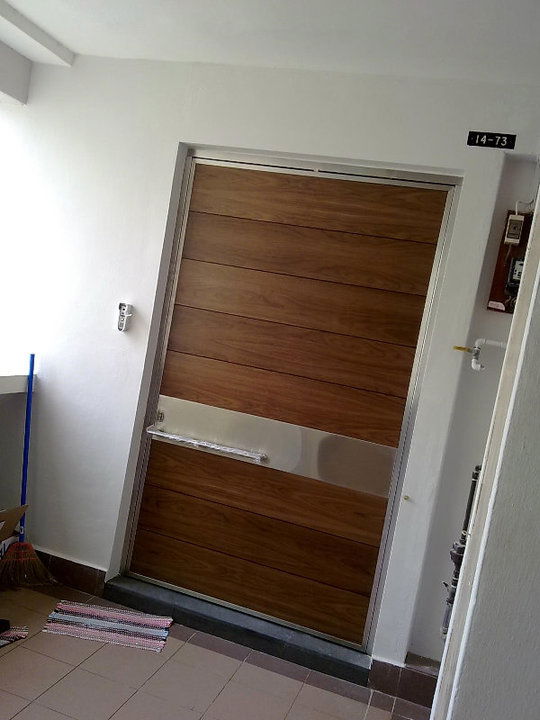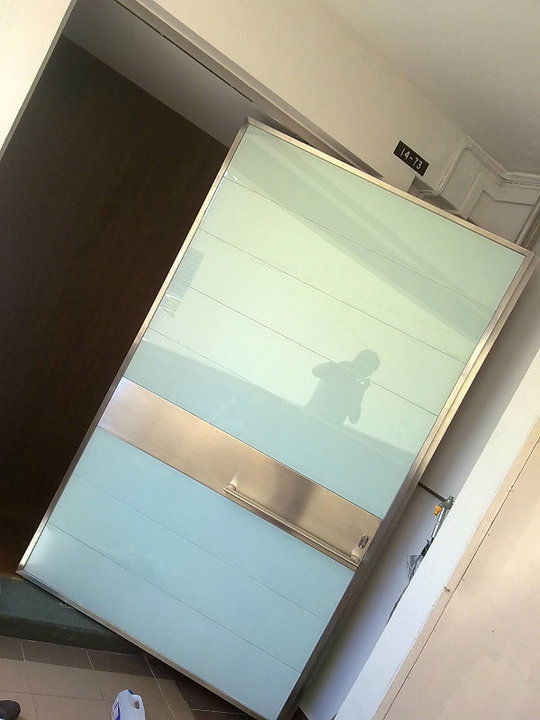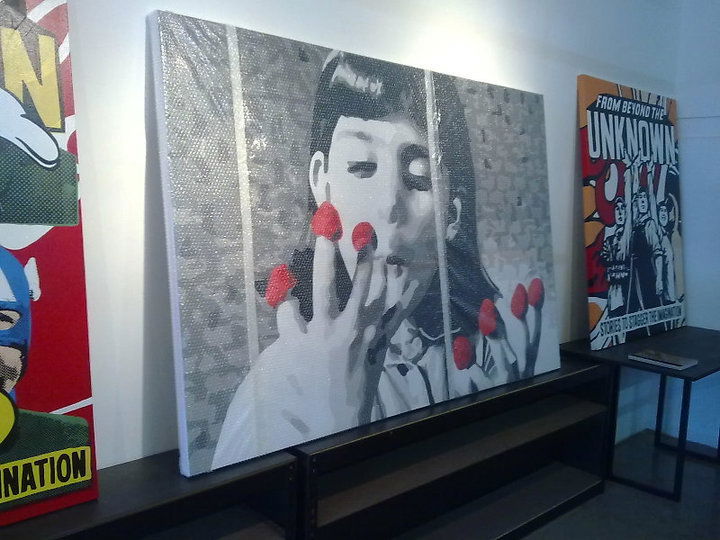 READY TO GO!
AFTER CARPENTRY ,
ALL WOODEN FLOOR SHOULD RECEIVED THEIR SECOND SANDDOWN AND 3RD COATS OF VARNISH
PAINTING OF CEILING AND WALLS (NOT FINAL) AND INSTALLATION OF GLASS / MARBLE TOPS ETC
ITS ALSO THE FITTING OUT PERIOD OF PURCHASED ITEMS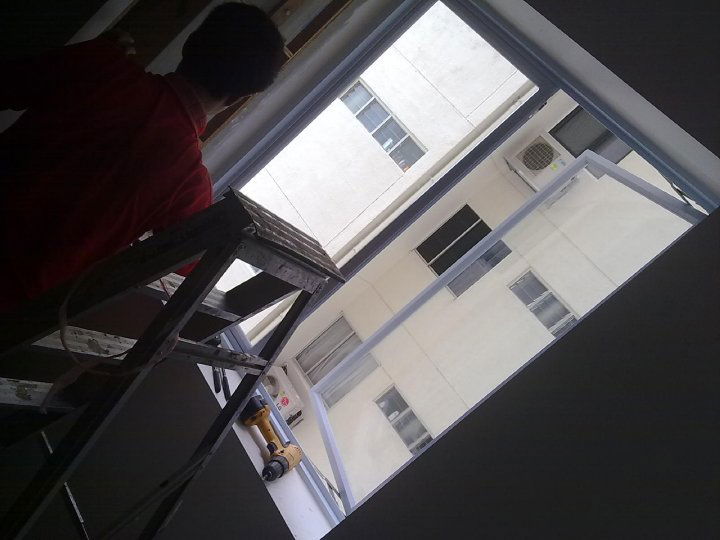 WINDOWS INSTALLATION / DOORS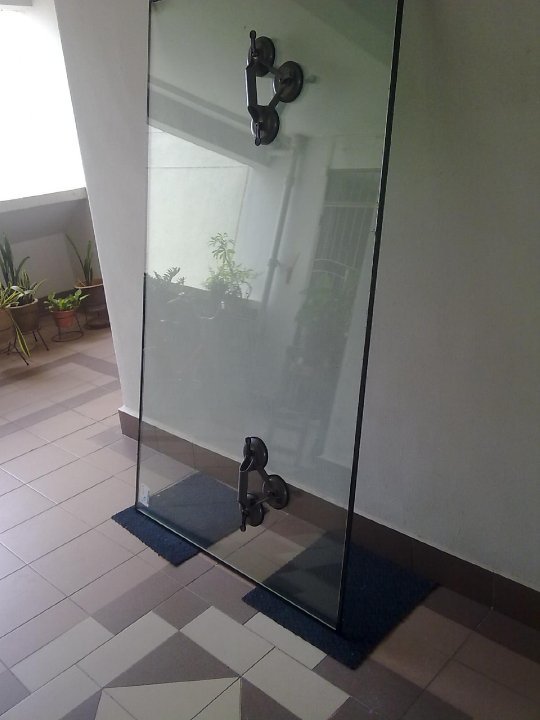 GLAZE WORKS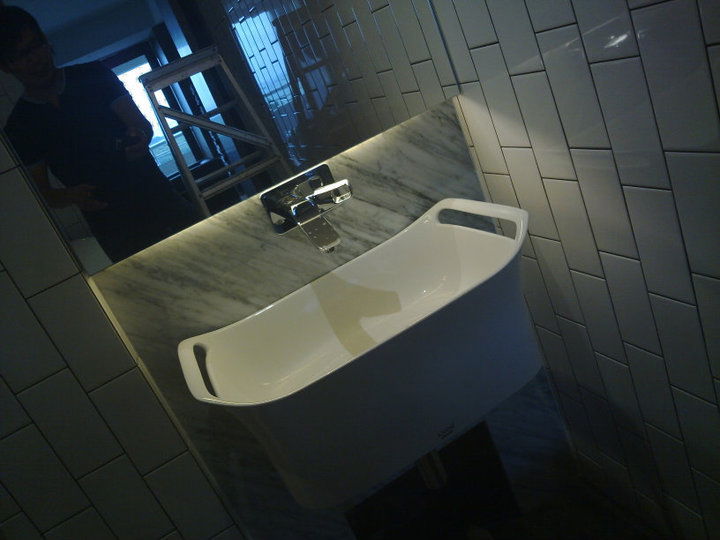 BATH FITTINGS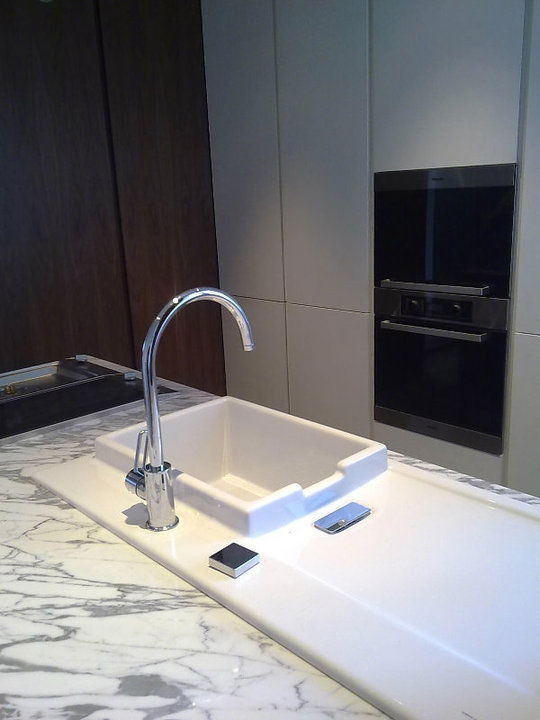 KITCHEN FITTINGS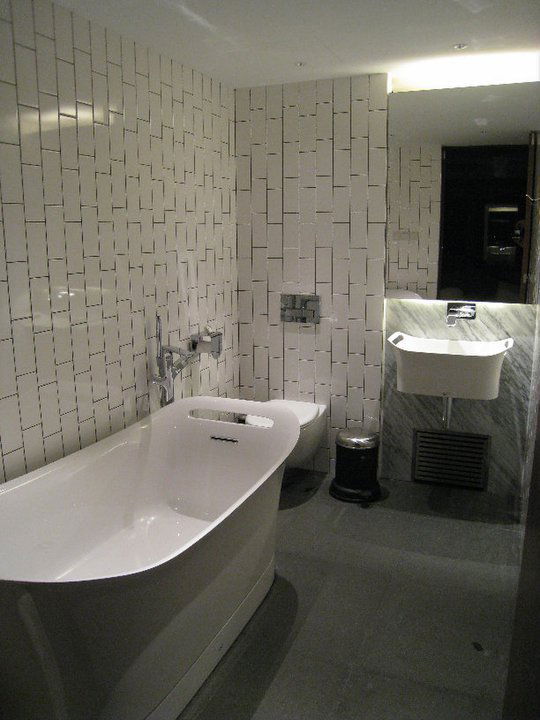 THIS IS THE PERIOD THE OWNER WILL BE BURN OUT. DO PAY ATTENTION TO WINDOW TREATMENTS / DECORATIVE ITEMS / FURNITURES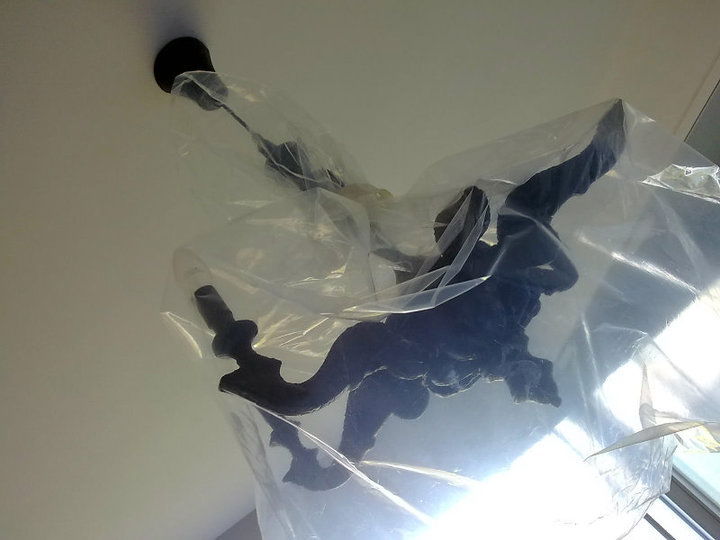 LIGHTS INSTALLATION
NOW THE FAVORITE MOMENTS WE WAITING FOR
ART INSTALLATION AND FURNITURE ARRIVALS!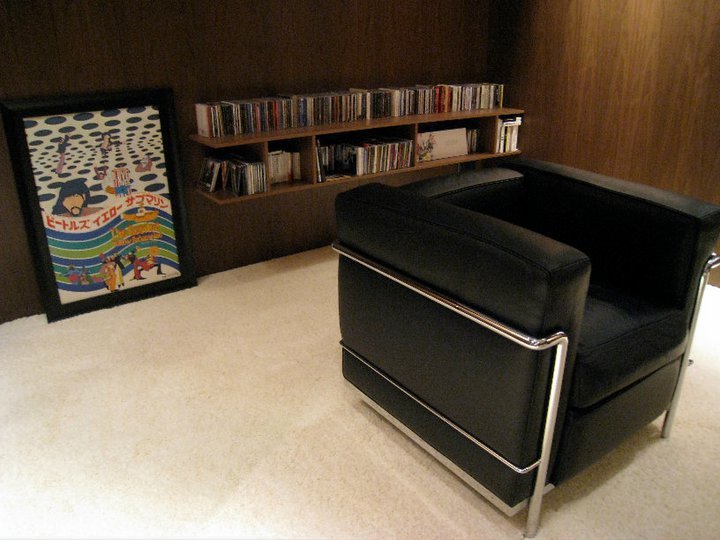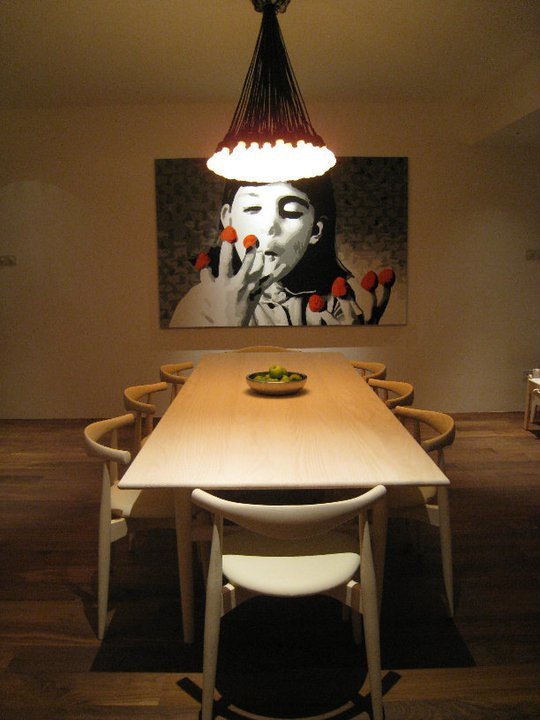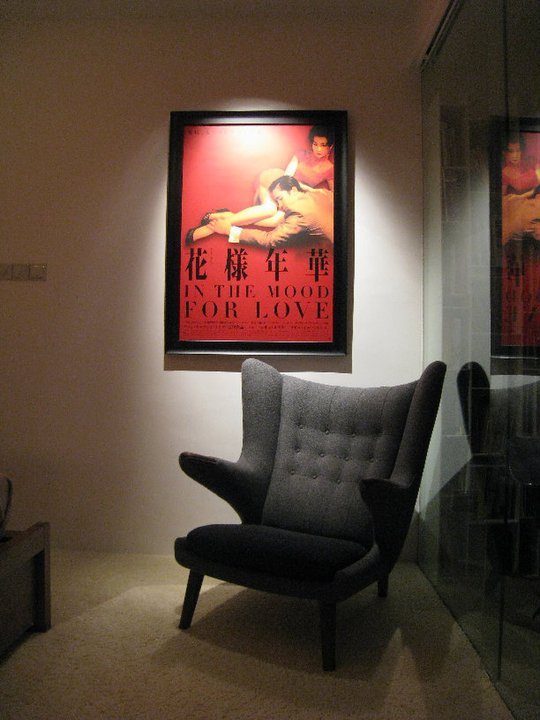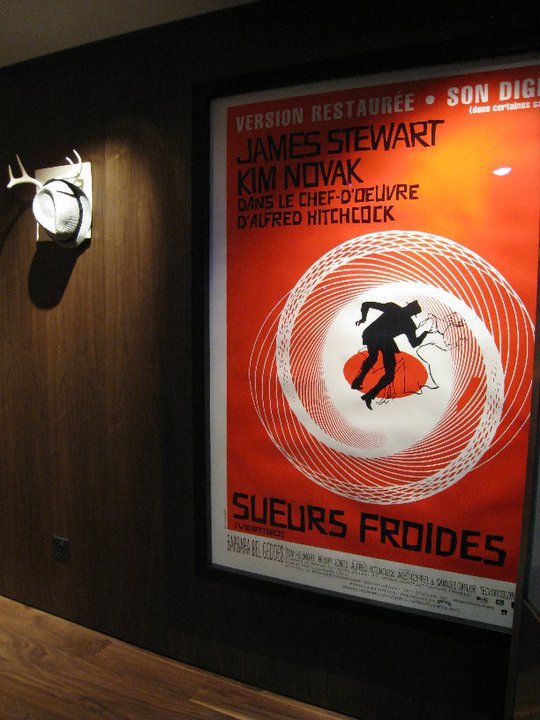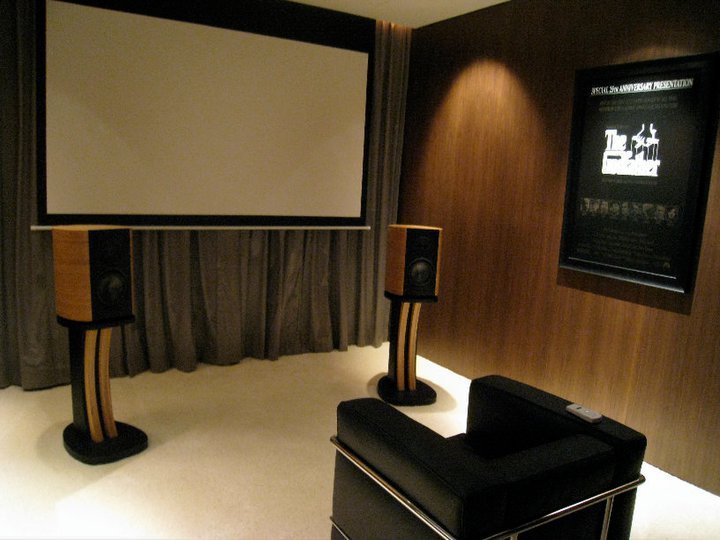 SOUND AND MEDIA CHECK / INSTALLATION, WIFI/ ACCESS POINT SHOULD BE AVIABLE AT THIS STAGE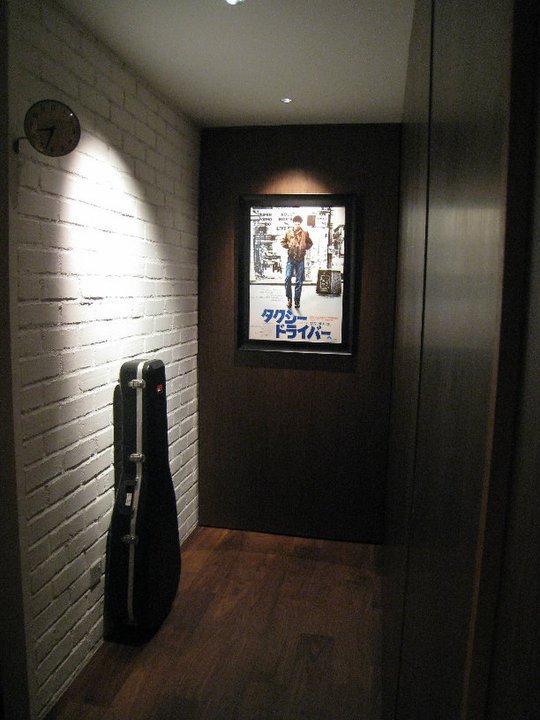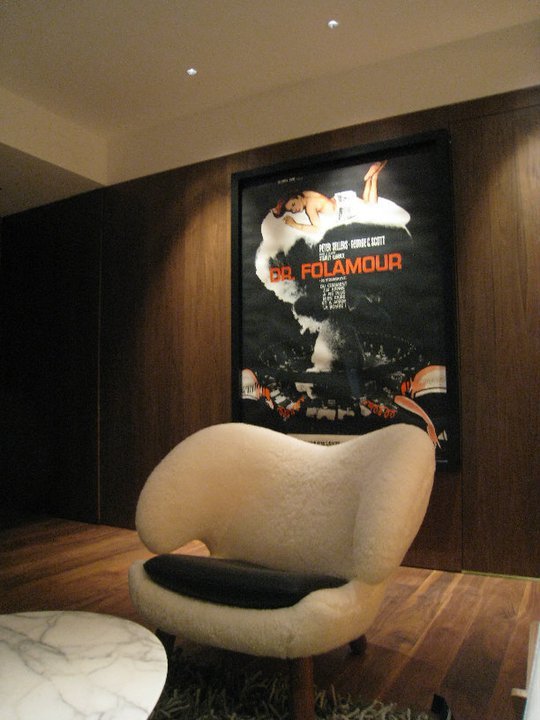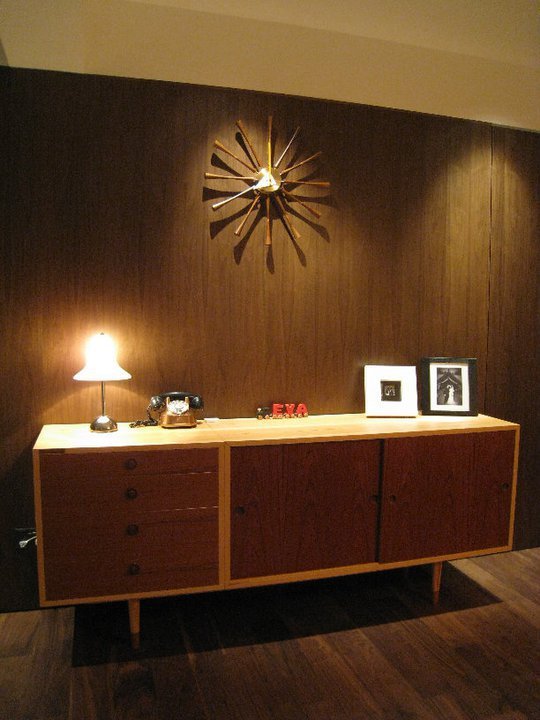 MORE FINE TUNING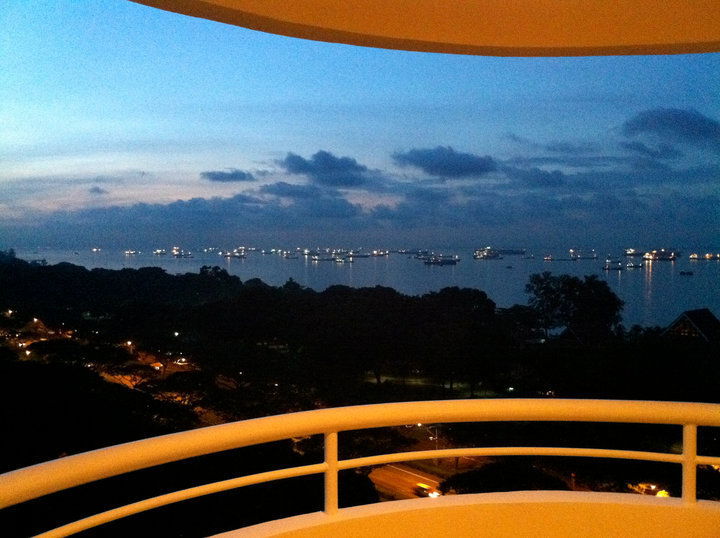 THE VIEW
FINALLY! THE FINISHED LOOK!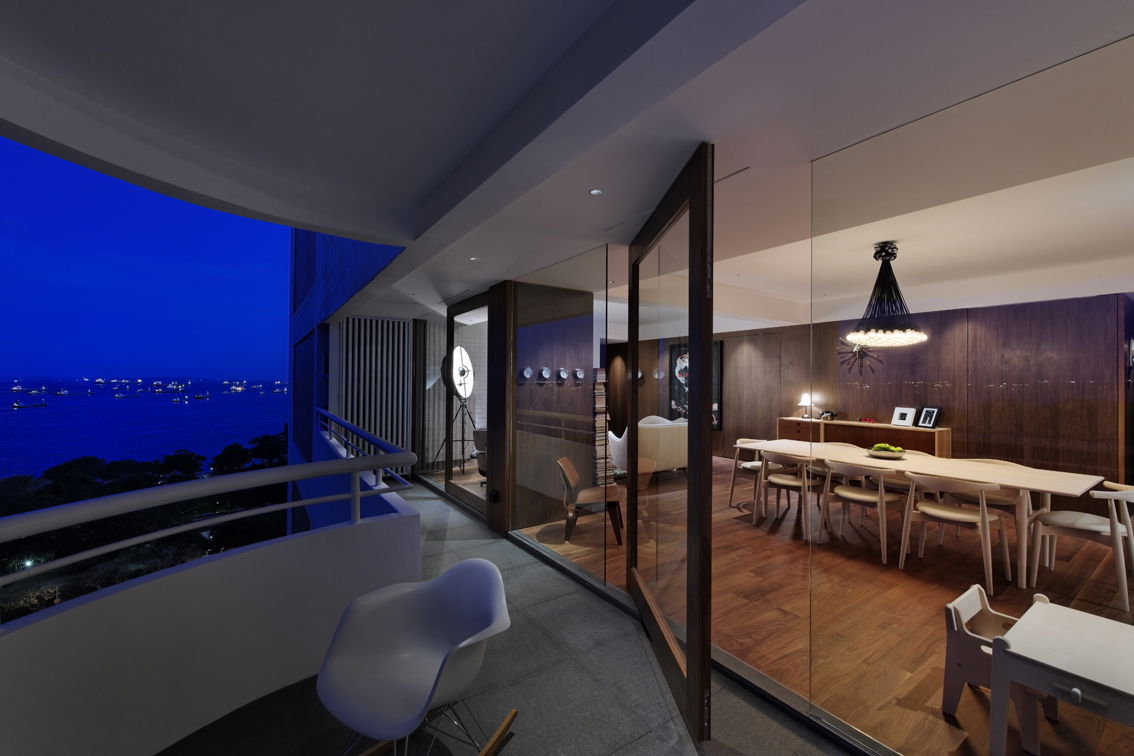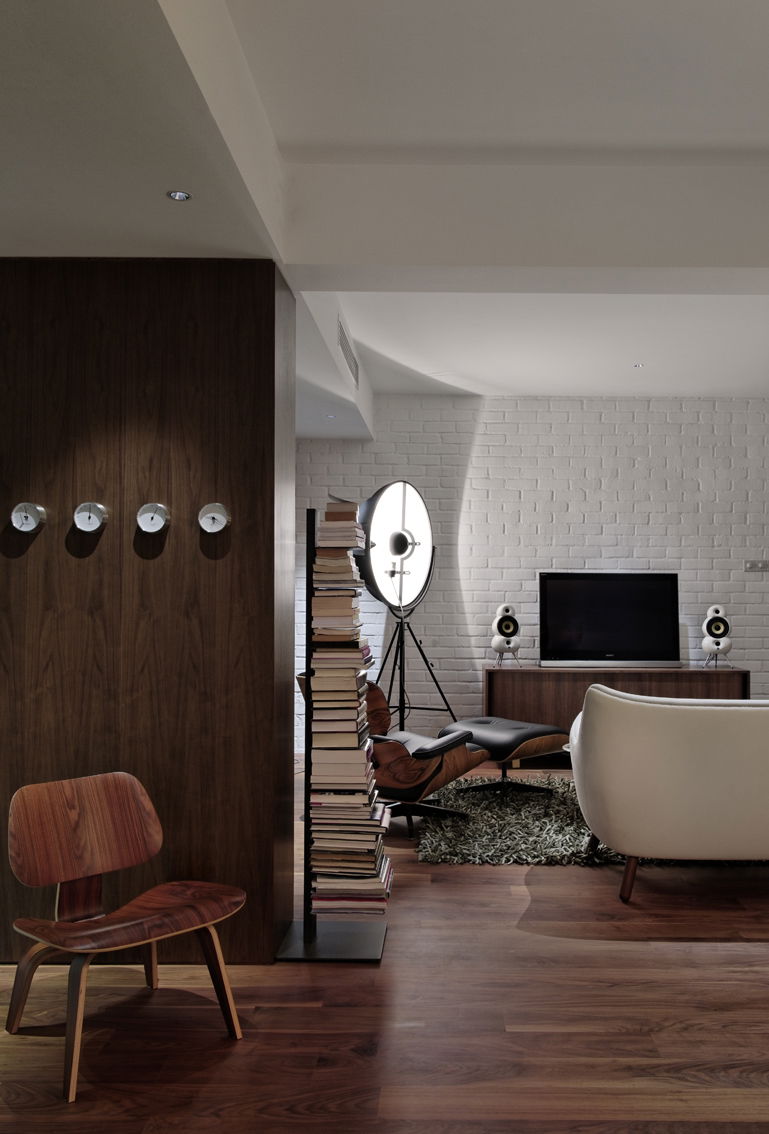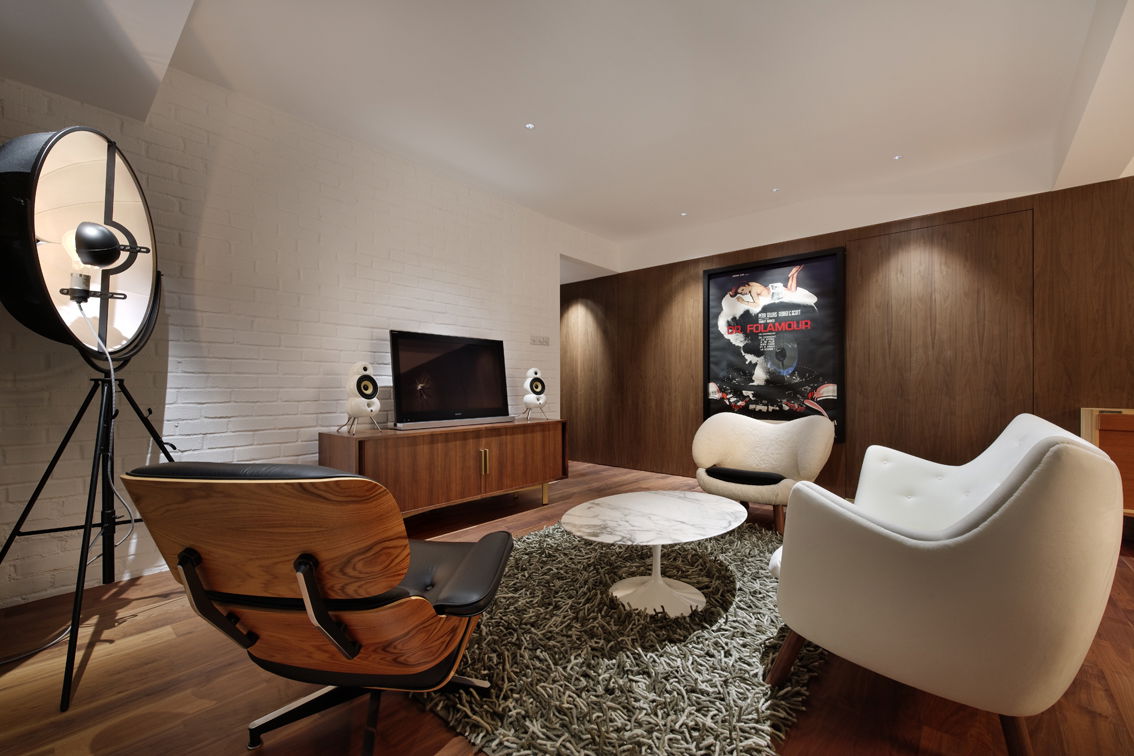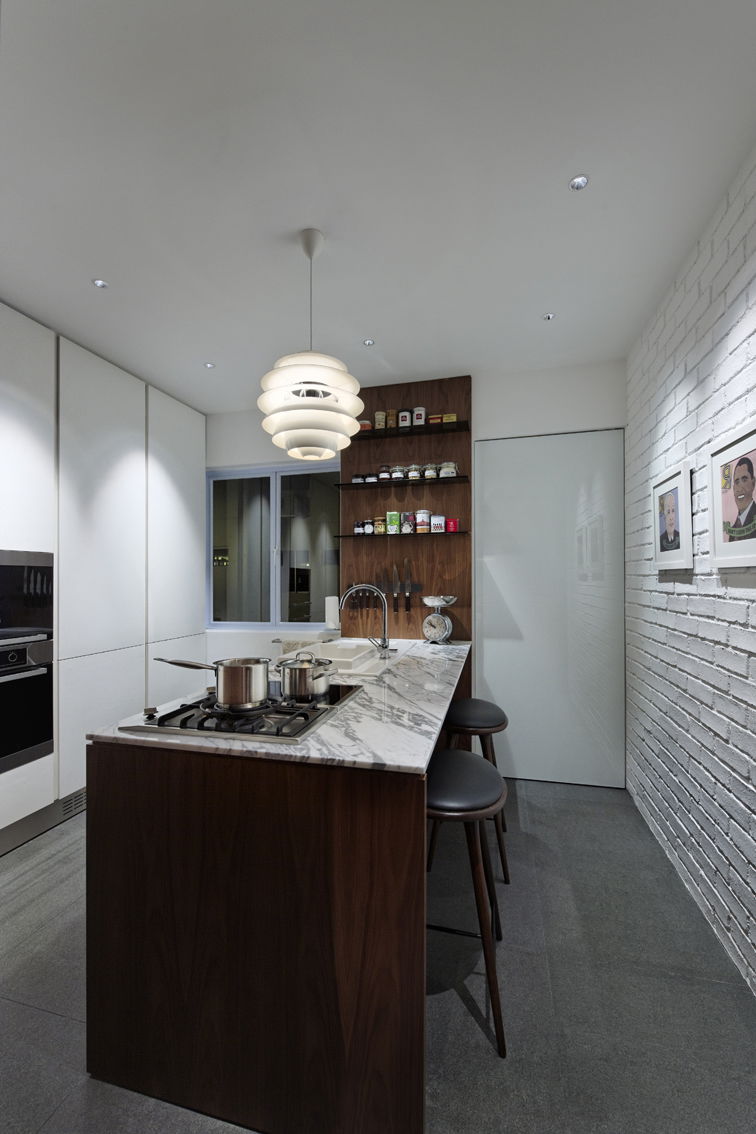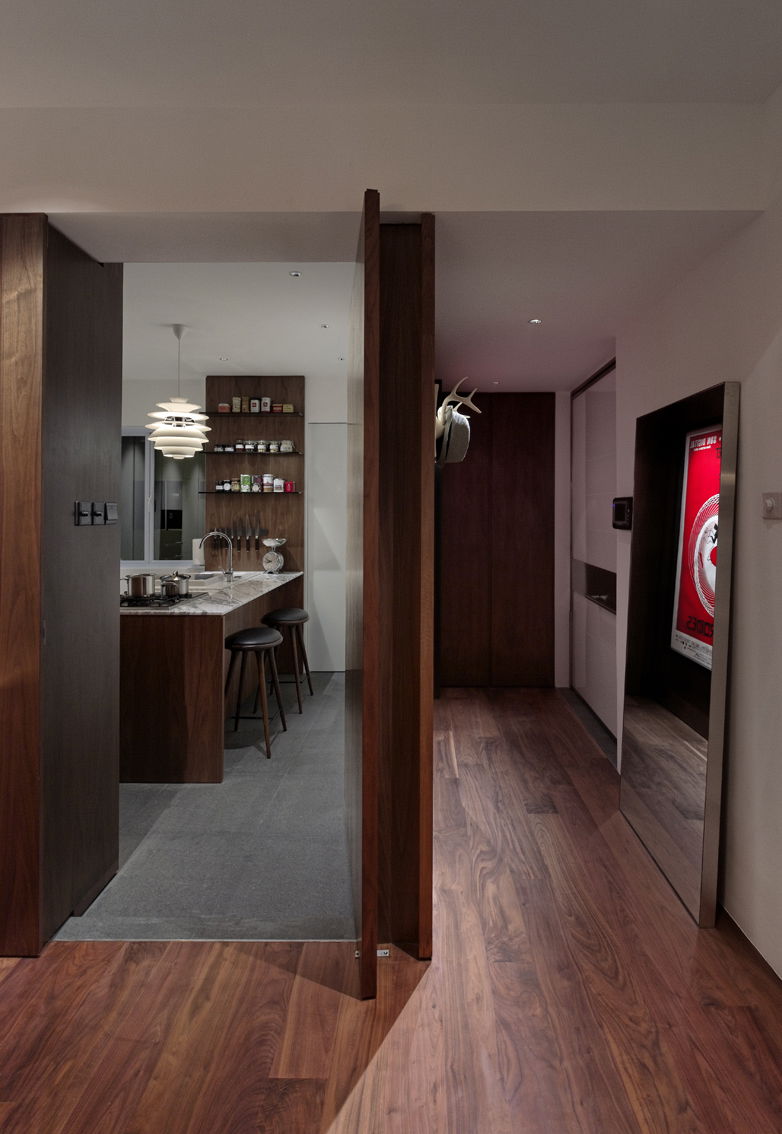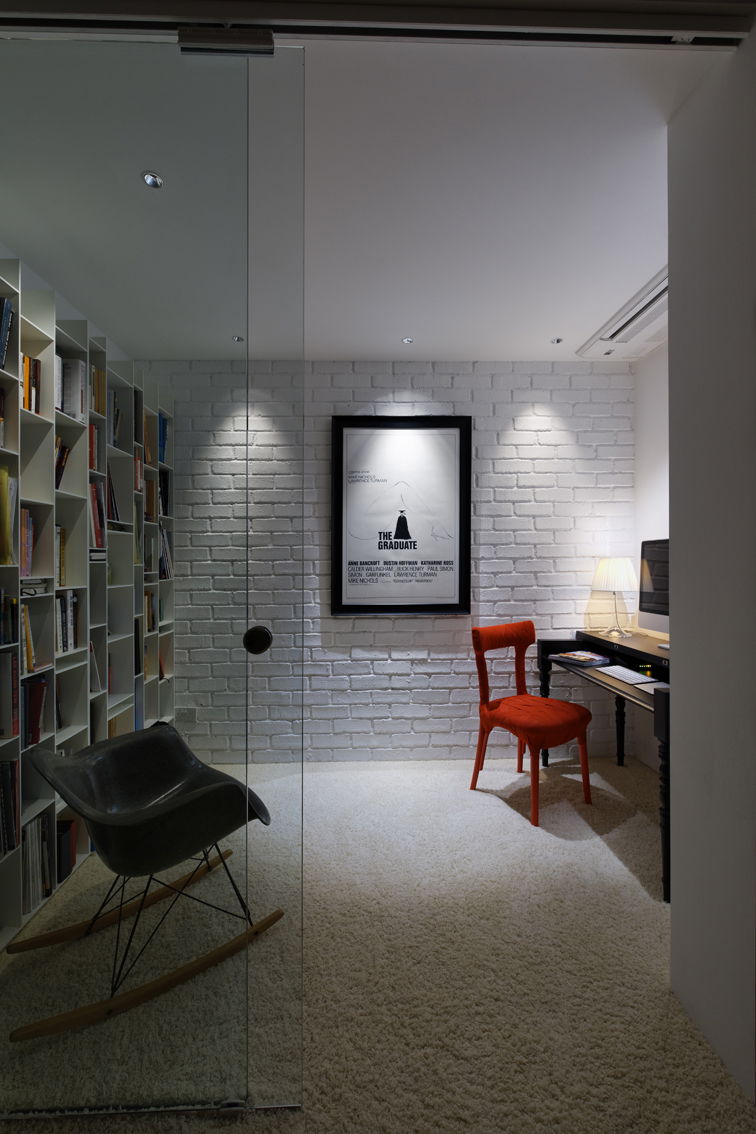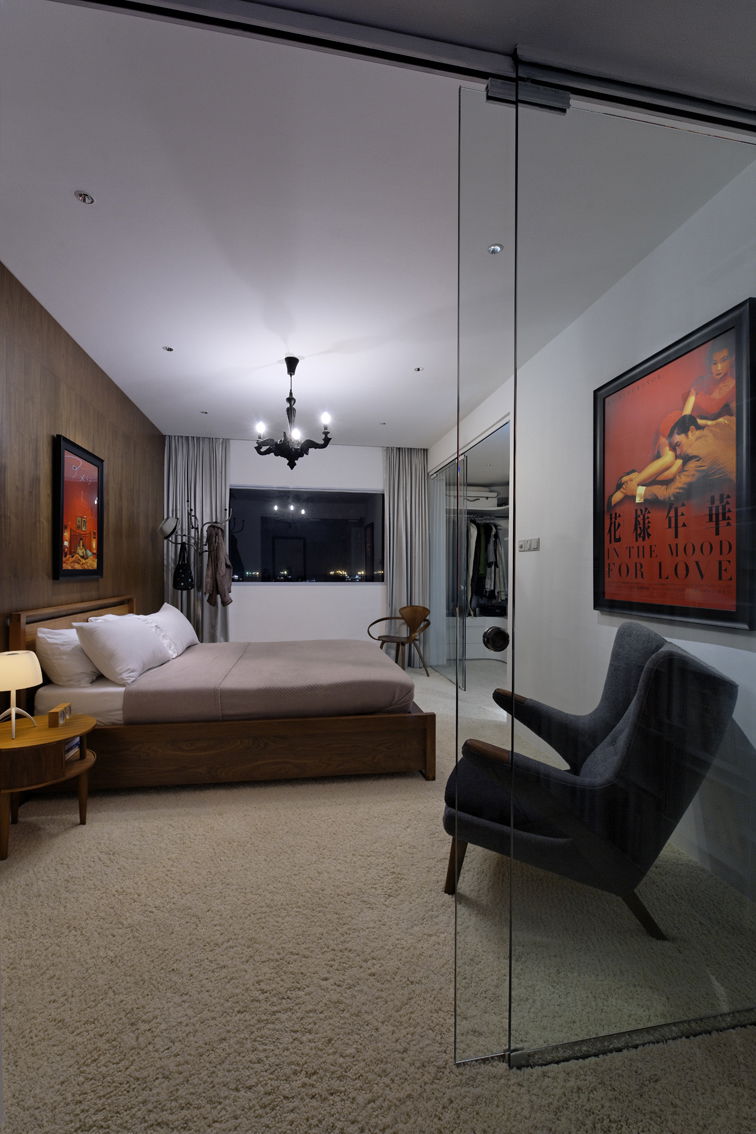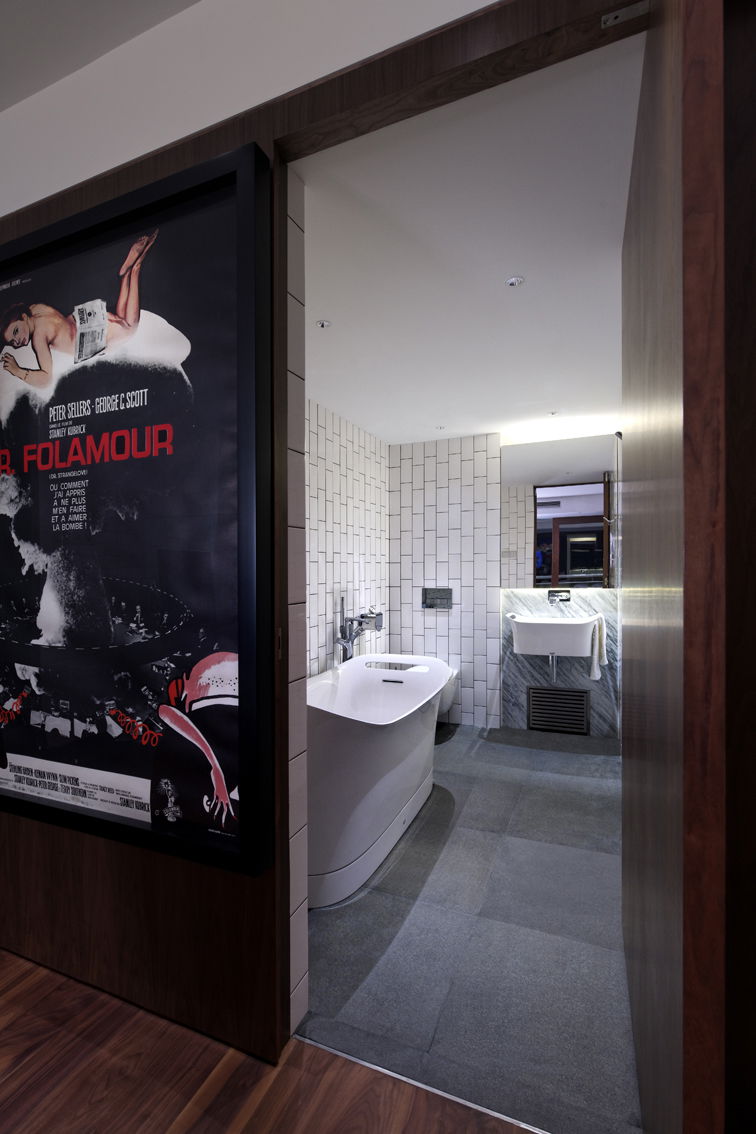 OUR EFFORTS AND RECOGNITION FOR THIS PROJECT
ITS ALL WORTH IT!